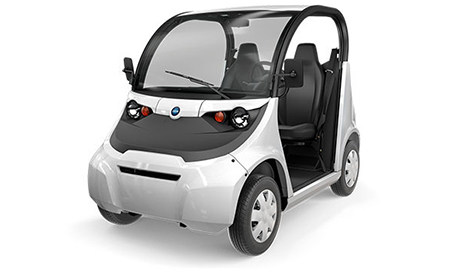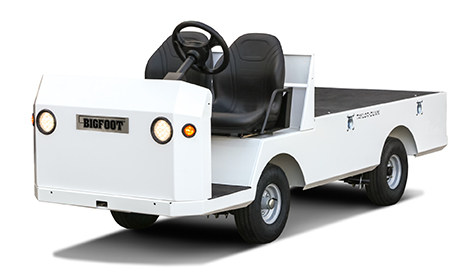 Electric
Get the job done efficiently, economically and sustainably – with zero emissions and lower operating costs than alternate options.


No engine noise creates a more enjoyable ride
As low as $.03 per mile** to operate
Lower cost of ownership compared to gasoline or diesel vehicles
No charging stations required, just plug into any 110v household outlet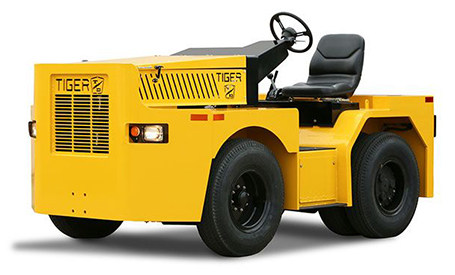 Gasoline
Gas-powered vehicles are common around jobsites due to the accessibility of fuel and service parts. These vehicles also generally require lower upfront investments compared to other power sources.


Accessible fuel source
Lower initial investment cost compared to other power sources
Service parts are easy to find
Consistent power performance in cold weather
Diesel
Diesel engines are one of the most efficient and durable power options available, meaning less fueling than other power sources and sustained engine longevity.


Offers better fuel economy than gasoline engines
Diesel engines provide a higher level of torque for better hauling capabilities
Less maintenance required due to less moving parts, including no spark plugs or distributors
Last longer due to being built more ruggedly to withstand the rigors of higher compression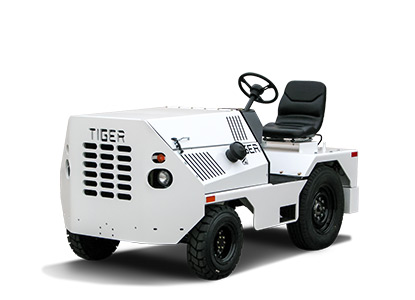 Liquid Propane Gas
LPG vehicles are a great solution for indoor/outdoor applications due to the nontoxic emissions they release.


Nontoxic, nonpoisonous and low range of flammability means a safer jobsite
Same performance as gasoline powered vehicles
Lower operating cost compared to conventional fuel
Common fuel source around warehouses