Pro XD Full Size Features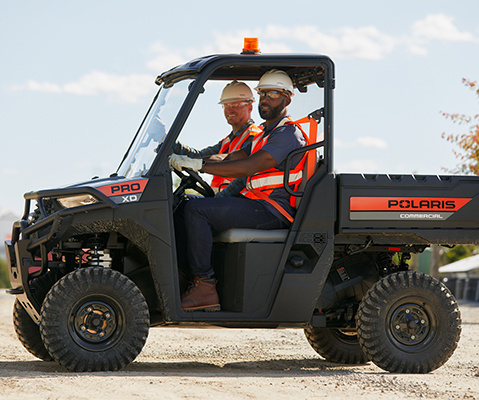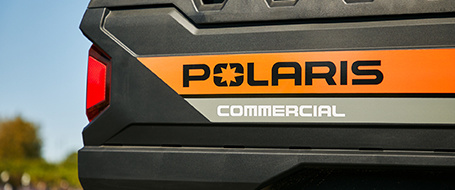 Orange Seatbelts and Decals for High Visibility
Orange seatbelts and vehicle decals improve visibility to the vehicle and surrounding workers.
Standard Factory-Installed Accessories
The Pro XD comes standard with a back-up alarm and horn on all models, and a mechanical parking brake also standard on diesel models.
Speed Limited
Diesel models have a top speed of 26 mph to meet jobsite compliance, and can be adjusted to 15 mph. Gas models are delivered at 26 mph and can be digitally adjusted from 15-40 mph.
Tight Sealing Cab
The Pro XD and cab were engineered together to create the tightest seal possible, keeping harmful dust and weather out. Learn more about the Pro XD Cab Advantage.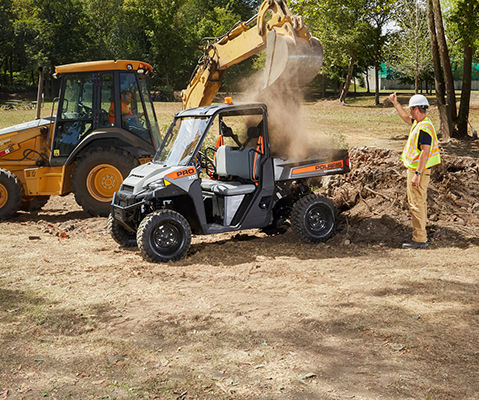 Industry-Recommended Power Plants
Choose between the Kubota® 24.5-Horsepower Diesel or the Polaris ProStar 1000cc engines.
Towing and Payload
Industry leading 1,250 pounds of box capacity, 2,075 pounds of payload, and 2,500 pounds of towing capacity.
Driveline Components
Heavy-duty sealed drive shaft, CVT boots and wheel bushings and bearings increase driveline life expectancy in caustic environments.
Heavy-Duty Seats
Kevlar® backed vinyl seats resist punctures and tears from jobsite abuse.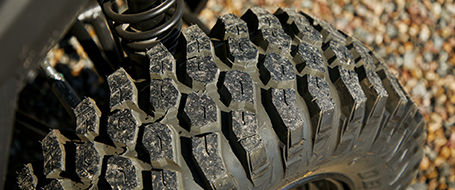 8-Ply, Non-Directional Tires
Thick 8-ply, nondirectional, same size tires are designed for longer life on hard-packed, rugged surfaces.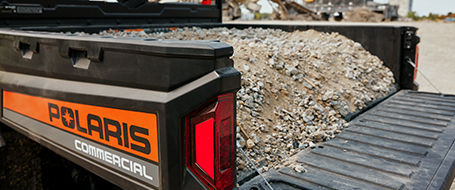 Heavy-Duty Poly Bed
Rust-free, dent-free bed with 1,250-pound capacity sized to fit a full-size pallet.
Warning Alarms
Vehicle fault alarms to notify users of potential issues that could cause serious damage to the vehicle. Alarms include low oil pressure, parking brake engagement, belt slip, and engine overheat.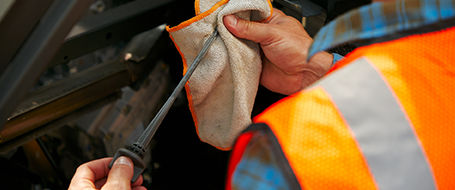 Relocated Oil Dipstick And Air Filter
Easily conduct maintenance checks without having to raise the cargo bed.
Maintenance Intervals
The Pro XD provides up to 200 hours certified maintenance intervals for less in-field maintenance and reduced service costs.
Front Air Intake
Air intakes in the front of the vehicle prevent dust ingestion into the system, driving longer air filter life and consistent engine performance.