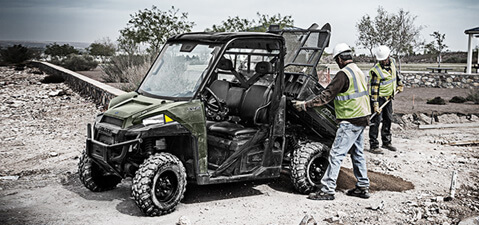 Unleash the Power of Financing
Whatever objectives are driving your business, financing can help you capitalize on opportunities, while staying on budget.
Improve Cash Management
Preserve Cash
Low Payments
100% Financing
Flexible Payments - Structure payments around your budget needs using Rent Holidays, Skip-Pay, Lo-Hi payments

Limited Asset Risk
Technological Obsolescence - Stay current with the latest equipment
Productivity, Reliability & Maintenance - Return equipment at end of term to reduce maintenance costs and improve up-time
Our Financing Products
Leases, such as the Fair Market Value Lease, provide end of term flexibility with a clear path for your next equipment upgrade.
Loans can provide low monthly payments while maintaining the benefits of ownership and associated tax benefits.