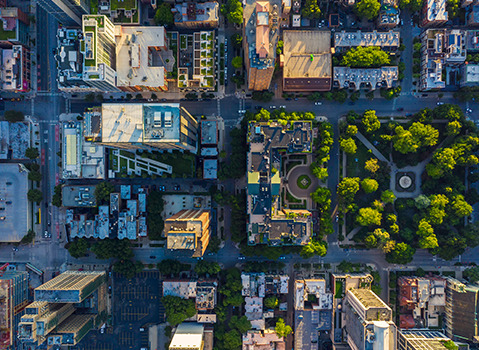 Rooted in campus, community, and urban mobility, GEMs are the leader in the low-speed vehicle (LSV) market. Polaris GEM is the first commercially-produced street-legal, LSV in the U.S. and, for over 20 years, GEM has been shuttling people and goods across campuses, city centers, residential communities, federal campuses, and other localized environments. We've been pushing for sustainable urban mobility since before it was cool.

As the popularity of electric LSVs grows in urban environments, so does the demand for more efficient, sustainable, cost-effective micromobility vehicles that are built for all-day operation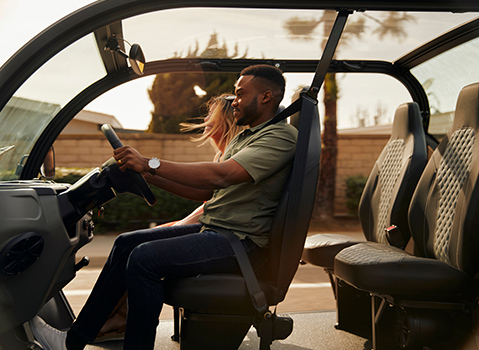 Urban Shuttles for Smart Mobility
The urban mobility landscape is changing. In many environments, cars, vans, and public transit buses play inefficient roles in mobility—creating unnecessary pollutants, costs, and safety concerns. Cities and campuses need transportation choices that are easy, accessible, safe, fun, and cost-efficient for both riders and operators.

Since 2016, GEM has been meeting this need, completing more than 15 million microtransit rides across the country. GEM connects hubs where parking is difficult, and congestion is high. GEMs provide a seamless rideshare shuttle solution—providing easier, cheaper, sustainable mobility—while lowering traffic and cutting travel time.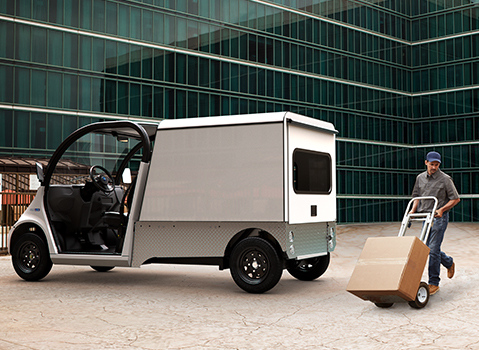 Electric Vehicles for Last-Mile Delivery
"The Amazon Effect" has disrupted the retail industry. Frequent consumer purchases combined with a desire to receive packages yesterday has put immense pressure on retailers to find better solutions. According to Mordor Intelligence, last-mile delivery accounts for 53% of delivery costs. More time and money is spent here than all other steps in the logistics journey combined.
Electric vehicles are much more cost-effective for last-mile delivery. GEMs are compact for navigating parking lots and tight streets, built for low speeds, are cost-efficient, and have enough power for all-day operation without increasing the city's carbon footprint.
Low-Speed Electric Vehicles