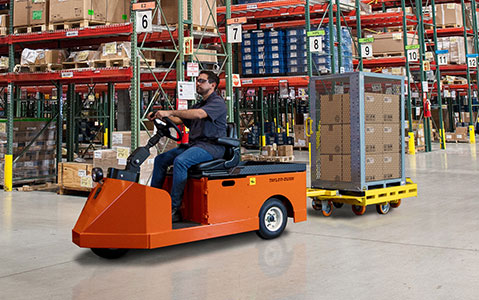 ENTREPOSAGE ET DISTRIBUTION
Get moving. Polaris Commercial vehicles offer solutions that can help improve efficiencies and help cut long-term costs for your business. Our emissions-free products are perfect for moving goods in and around your facility. No matter the size of your warehouse, Polaris Commercial has vehicles that are right for the job.
Réduisez les risques pour la sécurité, optimisez l'efficacité de la main-d'œuvre et améliorez la productivité opérationnelle grâce à des solutions novatrices de manutention des matériaux.