With a wide range of accessories and dedicated support, Polaris Commercial is committed to helping you find the right utility vehicle to meet your needs, increase productivity, reduce your costs, and get the job done right.
GEM and Taylor-Dunn are now a part of Waev Inc. – Read more here.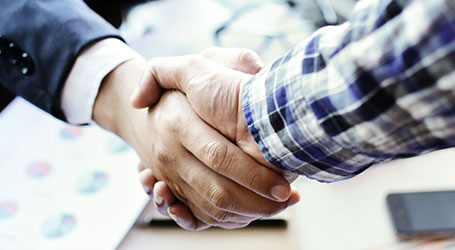 DIVERS CIRCUITS D'ACHAT
Des équipes de vente commerciales et nationales dédiées
Un large réseau de concessionnaires en Amérique du Nord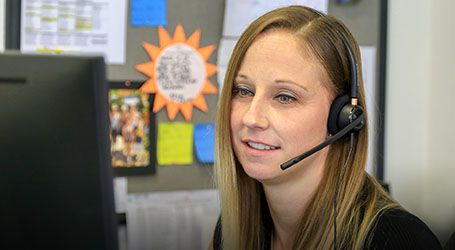 SERVICE APRÈS-VENTE DÉDIÉ
Des experts de l'assistance technique commerciale pour des diagnostics rapides
Un soutien aux pièces commerciales pour limiter les temps d'arrêt des véhicules
Réseau nord-américain de concessionnaires de soutien
Des solutions de gestion de parc 24 heures par jour, 7 jours par semaine pour surveiller la fonctionnalité et la sécurité du parc de véhicules
Des contrats de service étendus pour une tranquillité d'esprit accrue
Cliquez ici pour obtenir plus de renseignements.